Recruitment and Training Unit
The mission of the Chatham County Sheriff's Office Recruitment and Training Unit is to provide quality up-to-date basic and specialized training in a cost effective manner that enables law enforcement officers and agencies in the state to enhance their professionalism. We will strive to support and enhance training services by creating and maintaining consistent adherence to a shared set of values, which provide a foundation for a highly coordinated work effort. The training unit will maintain maximum productivity and excellence in every area of its operations through the on-going training and support of its staff which is recognized as its most valuable resource.
Join Our Team
STARTING SALARY
Salaries start at $38,000 (corrections officer), $45,000 (certified law enforcement officer)
Eligible for 1% increase for each year of credible law enforcement / corrections experience (not to exceed 10%)
Georgia Peace Officers Standards and Training Physical Ability Test
The physical ability test is a requirement to be eligible to go to the Georgia Police Academy. It is not required to be eligible for employment with the Chatham County Sheriff's Office.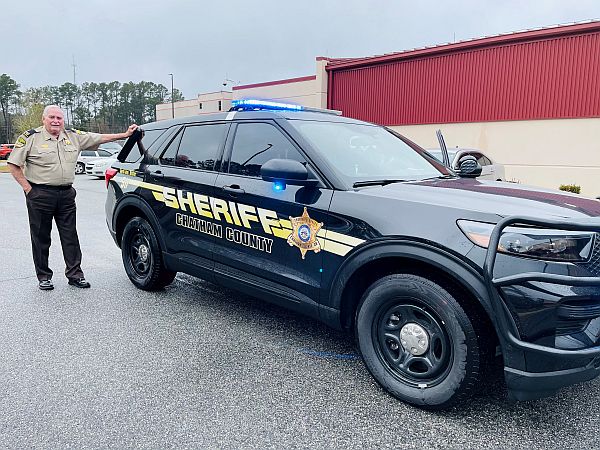 Duties of the Sheriff's Office
Maintain safety and security of County Courthouse


Comprehensive plan for security of courthouse and annex
Responsible for basic activities of the Superior Court and Probate Court upon request

Service of Summons and Subpoenas
Service of other Civil Process Papers


Civil Process: Method in which non-criminal cases are initiated, carried out and finalized

Service and Execution of Warrants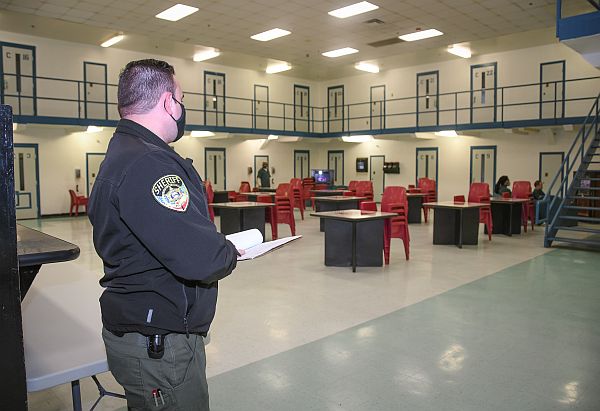 Correction Duties
Official Jailer (Keeper) of the County
Build, maintain and operate county jails
Maintain and protect physical facilities of the jail
Responsible for the health, safety and welfare of prisoners
Provide prisoners with food, clothing, exercise, recreation and medical services
Responsible for supervising and protecting the constitutional rights of their prisoners
Appoints jailers who swear to treat prisoners humanely nor allow them to escape Jail Management
Enforcement Duties
Execute and return processes and orders of the court
Attend all sessions of Superior Court
Attend election sites
Publish sales, citations and other proceedings as required by law
Maintain an execution docket
Maintain record of all sales made by process of court
Receive from preceding sheriff all unexecuted writs and processes
Perform such duties imposed by law
Exercise same duties, powers and arrest authority within the municipalities
Develop and implement a comprehensive plan for the security of the courthouse and any annex
New Recruit Information
For more information, please call the recruitment office at 912-652-7795 or email us at recruit@chathamcounty.org.
Click Here to Apply for a Position